Timeless Craftsmanship in CNC Machining
At B&B Tool Company, we have industry-grade equipment and skilled machinists to make a one-of-a-kind machine part for your needs. We are specialists in CNC production, offering machining services in sizes of any lot.
Full-services CNC Company
We can provide complete machined parts and assemblies, or perform only single operations. Whether it is bar-stock or castings, we are equipped to accommodate all your needs. Our team also works directly with foundries to source your casting and provide complete parts.
We are committed to providing complete information about the status of your project. We use SMARTer Manager software to keep track of your project. If your parts require CNC programming, we are equipped with SurfCam and Solidworks to program and customize better.
Network of Vendors
In addition to the machining and services that we offer in-house, we also have an excellent network of vendors to help us with additional services.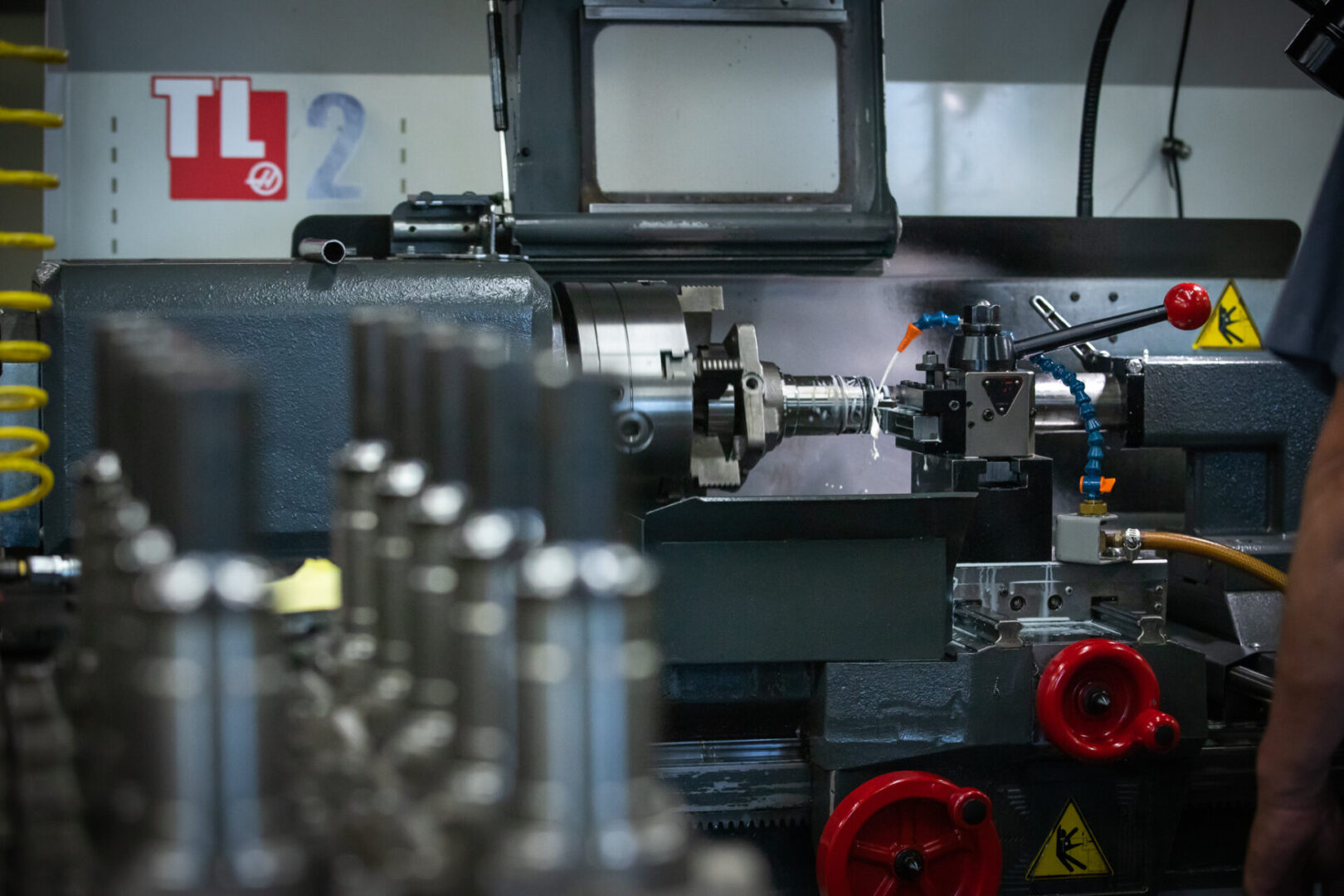 Quick Turnaround Services
We are here to help if you need to outsource any work for a one-time-only need, short-term production, or on-going machining projects.
We can help you with quick turnaround services as we operate in 2 shifts every day and on weekends, if necessary.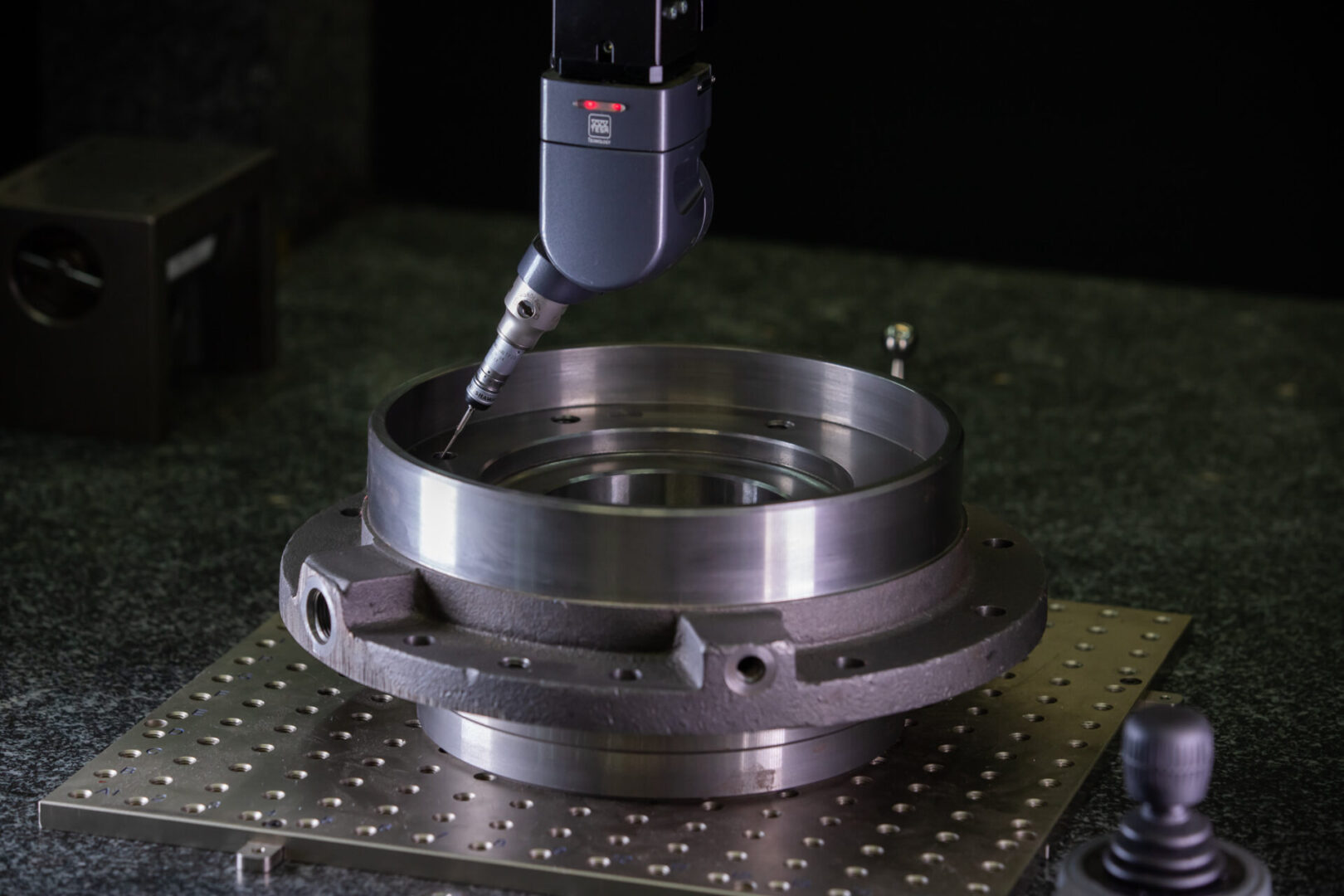 Quality
For us, quality is of great importance, and we take your concerns for quality seriously. Our familiarity with geometric dimensioning and tolerance and machining processes assist us in reviewing better.
We draw specifications to select the appropriate machining operations required to process your parts correctly.
With the assistance of a full-time inspector, our machinists closely monitor the parts produced throughout all stages of manufacturing. From the first piece inspection through final lot sampling, we ensure that the needs and specifications of our customers' orders are adequately met.
We utilize a capability maturity model (CMM) with Metronics QC5000 software, in addition to an assortment of other inspection equipment available to us.
Experienced With a Large Variety of Materials
Contact us to see how we can assist you with your machining needs.